~This product was made with this in mind.~

Do you know how much damage is caused by animal damage per year?

Actually, in Aichi prefecture alone, there was damage of about 430 million yen in agricultural products in 2018.
As a countermeasure, a huge amount of tax is used for the cost of extermination measures and the disposal of the skin from the beast.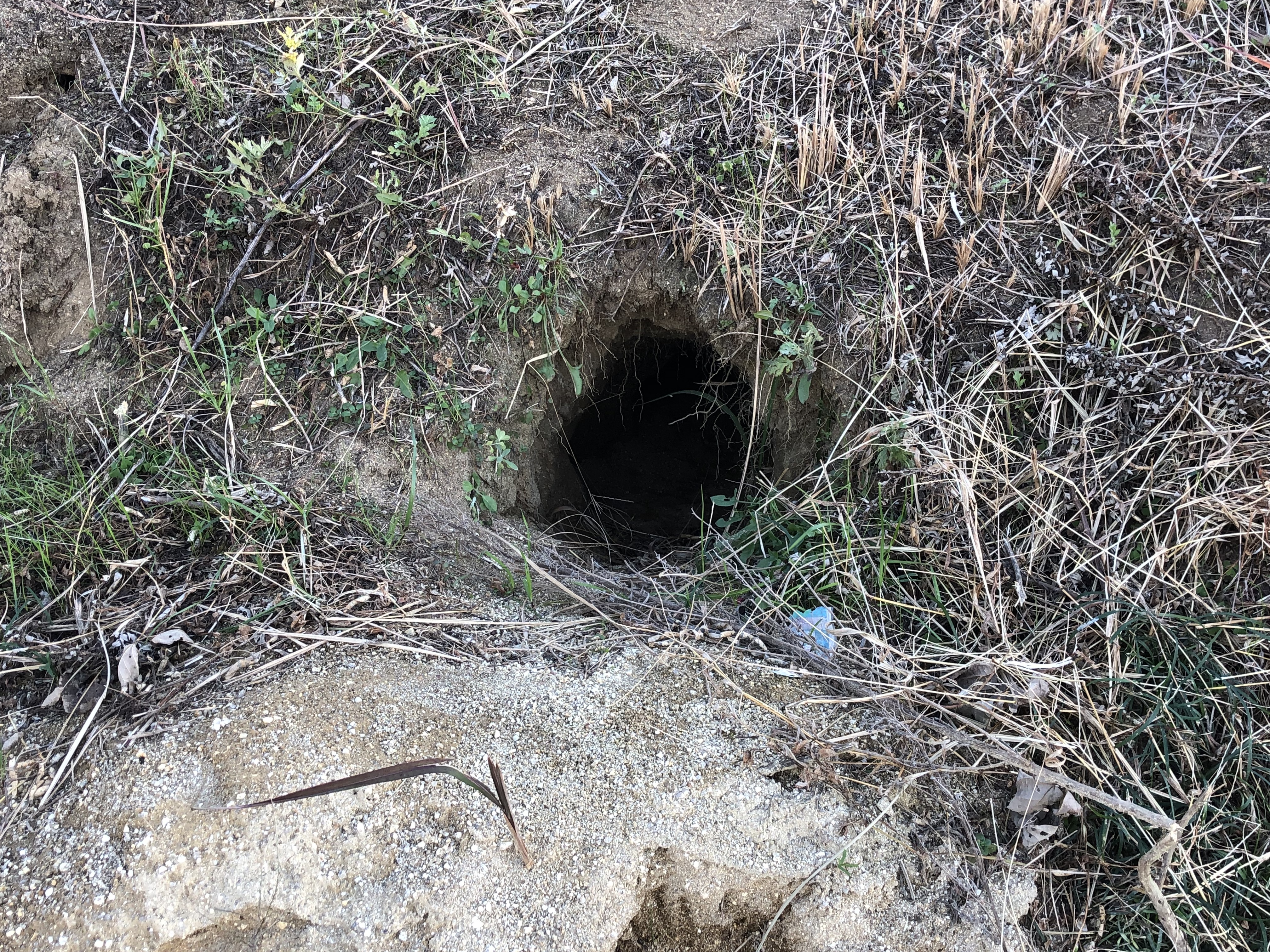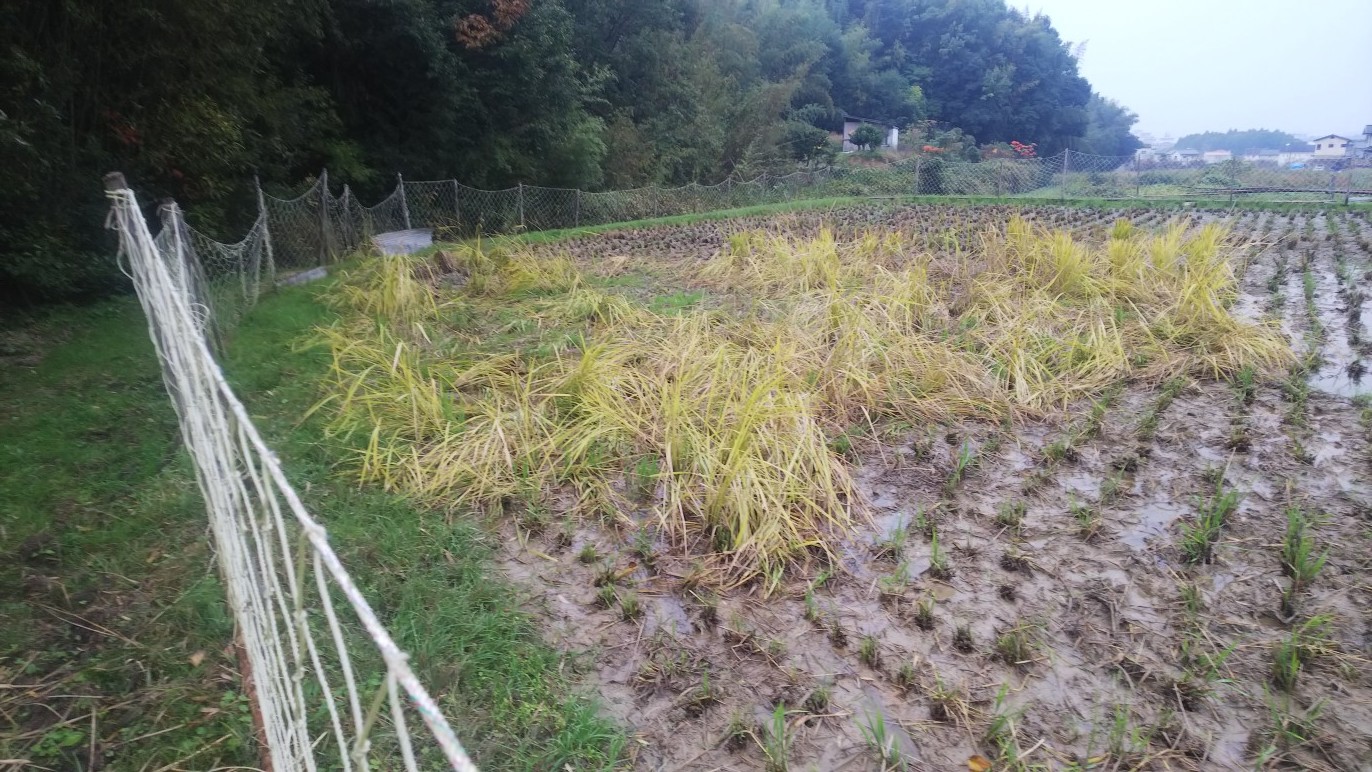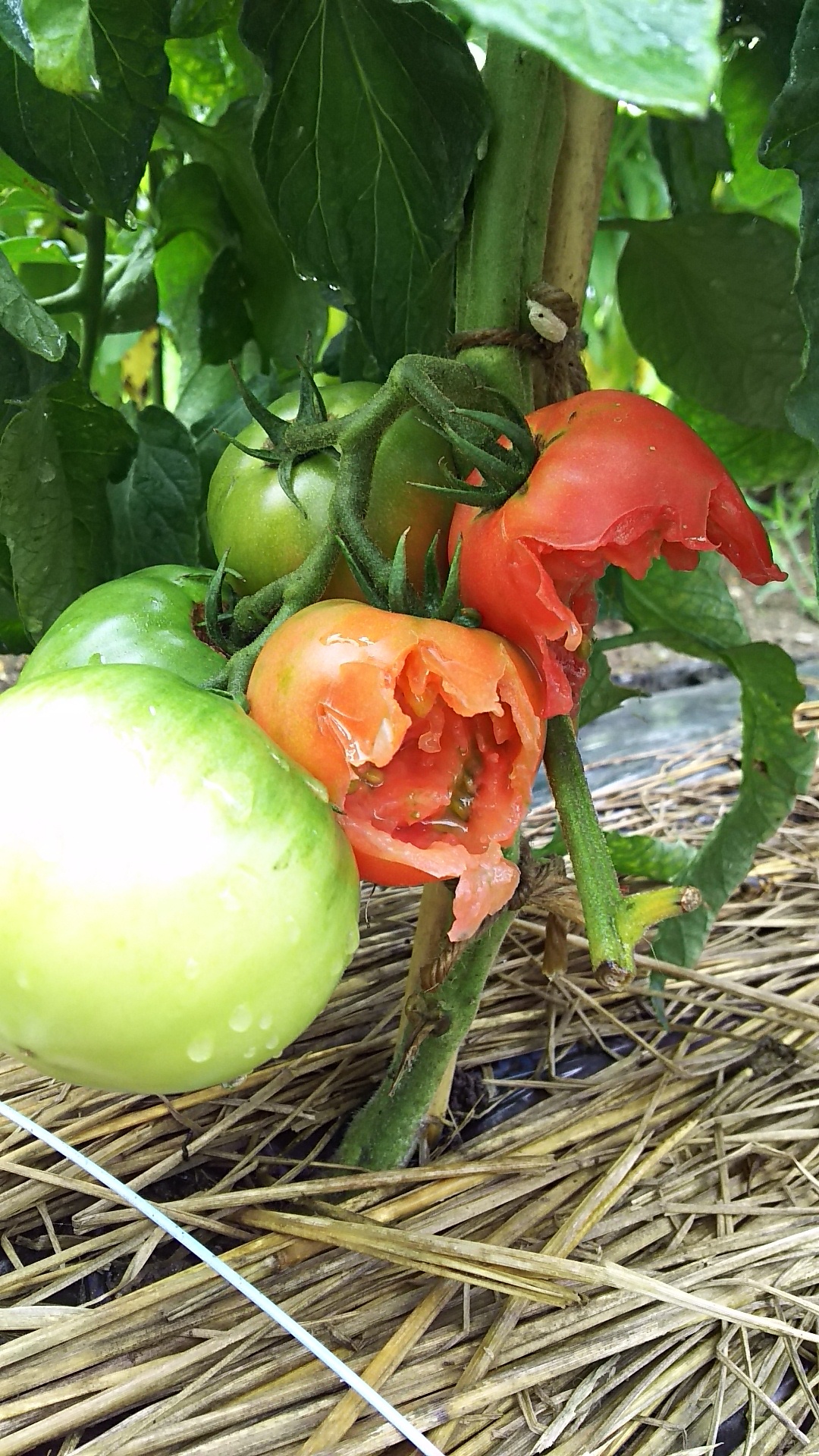 This leather product is made by processing the skins of game and boar that were only disposed of.
The product is easy for anyone to use and pick up.
In addition, this product is handmade by those who have a handicap one by one, which also leads to the promotion of employment of persons with disabilities.
By having you pick it up, we were able to reduce the waste of taxes and contribute to raising the wages of people with disabilities.

If you like the product, please introduce this product to someone close to you. Your introduction will expand the circle of social welfare and lead to regional revitalization.

We believe that this product will be a step toward the realization of a symbiotic society in which everyone can play an active role.